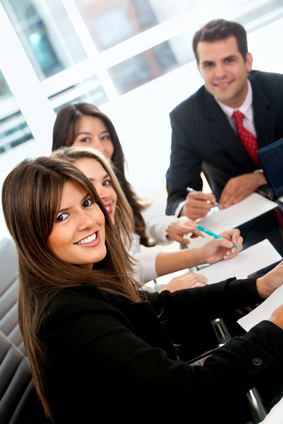 Please note that The PM Exam Simulator does not qualify for contact hours. This is because only "instructional training" qualifies toward contact hours. This includes both classroom training and online/virtual training activities. Simply using a simulator doesn't count.
Here is how PMI defines the term:
Contact Hour Definition
One hour of classroom instruction equals one contact hour.

Project Management Institute
In other words: For each hour that you sit in a training session about project management you receive one contact hour. The good news is that you will be surprised to find out that you probably already have a lot of these contact hours to your name and this article will help you understand this better.
So let's begin with a brief overview of all the rules concerning contact hours and then I'll give you a few ideas on how to earn them.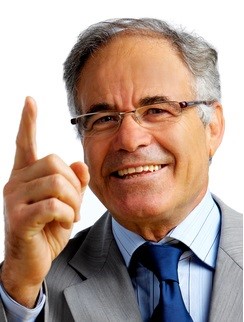 The Project Management Professional (PMP) certification is a must-have for many project managers. It demonstrates your ability as a project manager to your current and prospective employers, and can help you take the next step up the corporate ladder. That said, it is not an easy road, and preparing for the exam can be a time-consuming and stressful business.

As adults, we don't take exams that often. Part of the nerves and stress relating to the PMP exam comes from not knowing what to expect. You can prepare for the exam by revising the material from the knowledge areas of the PMBOK® Guide, but that should be only part of your preparation. You can also practice what the exam will be like by working through sample PMP exam questions in a realistic, online environment. A PMP exam simulator provides this. Sitting sample tests with an exam simulator will help you face the real exam confidently.
As you may suspect there are many PMP® Exam Simulators on the market, and not all are created equal, so you need to make sure you compare prior to making any purchase.
To help you make a qualified decision on the best simulator to buy for you we have created a PMP Exam Simulator Selection Worksheet. This worksheet has been designed to help simply the selection of the best PMP Exam Simulator for you.